Job and Career Opportunities
Consultancy opportunities
If you are a legal consultant and would like to be part of the SMART Academy legal consulting team, get in touch either by E-Mail or telephone as listed below.

You are good in feasibility studies or business plans, you can convert creative ideas into action plans and strategies or you know to handle financial risks, then welcome on board.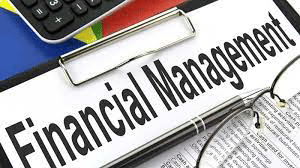 Training and support jobs
If you are a specialized trainer in IT, leadership or management, you may send us your profile.  We will get in touch with you soon to discuss available training opportunities.
If you are a marketing guru and love to put SMART Academy on the map, please contact us to discuss how we can work together and listen to your innovative ideas.  The sky is not the limit.
Our wide range of business can accommodate talents who are enthusiastic to offer support in finance, taxes, administration and logestic support to us and to our members.
Fresh graduates in law, finance, business management, marketing, IT or any other branches of business are most welcome to gain experience and build their profile from the scratch. 
Please feel free to contact us